unwind the luxurious escapes
coconut escapes Kurunegala

Coconut Escapes is a luxury villa situated amid a 40 acre coconut plantation overlooking a picturesque mountain range and paddy fields. We feature all luxury amenities with stunning views and renowned for out hospitality. Our resort is idyllic and the perfect place to refresh your mind and body, and explore wonders of Central Sri Lanka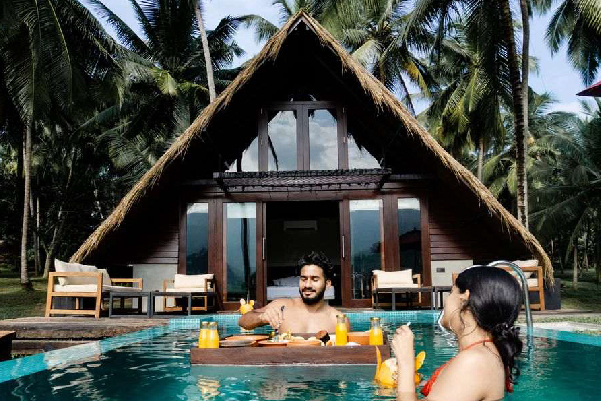 Luxury Private villa which has both a ground floor and a upper deck ideally accommodating six. Beautifully placed Private Pool sits in front overlooking the amazing scenery.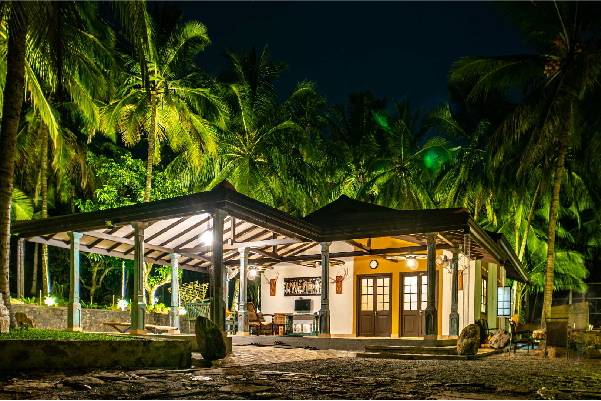 A luxury bungalow built with all the modern facilities despite keeping the antique face with a touch of traditional elegance and aristocracy, offering unique experiences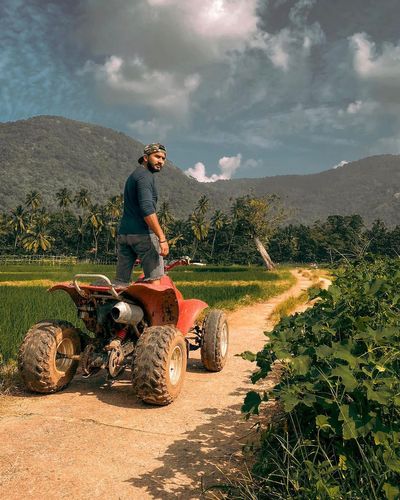 ATV Rides
Unleash your adventurous self across whole of our estate. Drive alongside paddy fields, mud and water to enjoy one of a kind ride.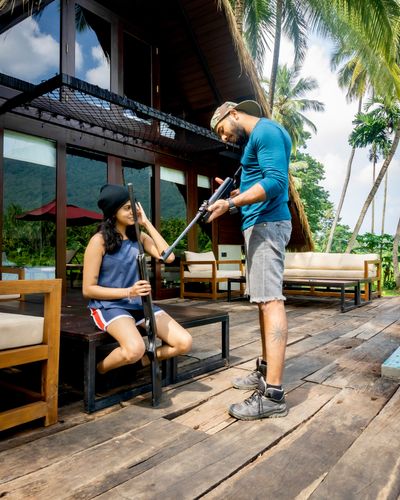 Target Shooting
It is a great test of skill and accuracy. Challenge your buddies to win a mini competition among each other.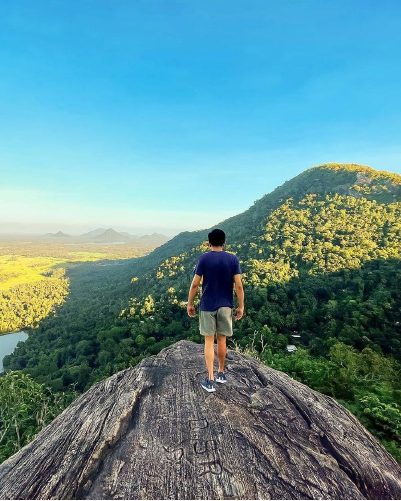 Pahangala Hike
The trek heads though the forests to a scenic mountain top where you will love the views. Our guide will accompany you on this adventure.

Enjoy our exquisite range of dishes ranging from Italian, Western, Sri Lankan specialities. Drinks that refresh your mind and soul specially tailor made for you.